Now that another has passed and a New Year is here, a lot of people around the country, as well as worldwide, have made their New Year's resolutions. A lot of individuals take their New Year's resolution seriously. Their is also a running joke among people that New Year's resolutions, just like promises, are made to be broken. However, this doesn't have to happen if your children learn how to set and achieve their own goals. Making resolutions can also be a fun time as you celebrate the New Year while giving each other the chance for growth and change.
This time is the best for you and your children to think about the things you want to accomplish in 2018 and how to achieve these together as a family.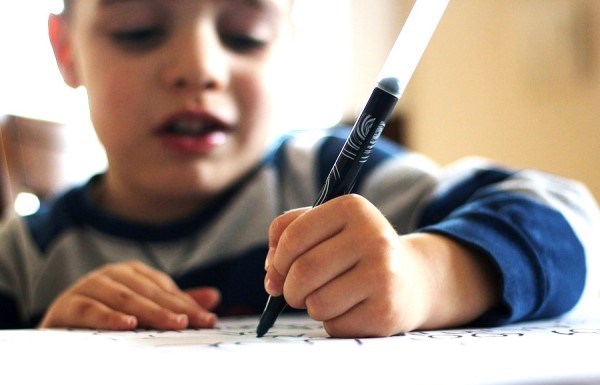 Below are ways how to help your child accomplish their New Year's resolutions:
Create a Plan with Them
Failing to create a plan is one reason why a lot of people do not succeed in their resolutions. When setting a goal, it is necessary to plan out how to reach this goal. Ask your children what they think they need to do to achieve their goals ― help them create their plans to see the steps they will have to take along the way.
Narrow Down the List
Instead of having your children make a list of many resolutions, let them make a list of three. Having too many resolutions can overwhelm your little ones. This can lead them to fail accomplishing their goals. It will be easier for them to follow through if they only have a few resolutions, and they can take smaller steps toward each of these goals.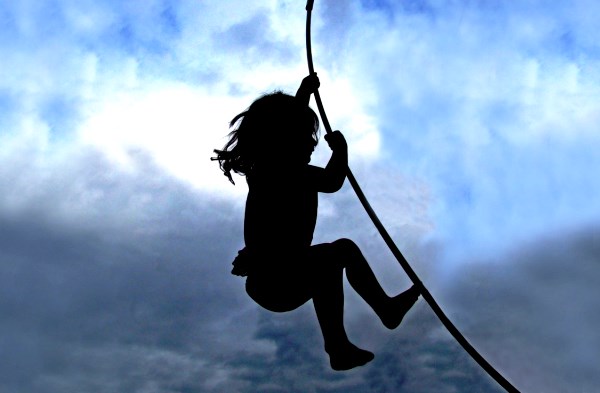 Set a Deadline
Once you finish creating the plan, give your children reasonable targets and deadlines to accomplish specific steps. Getting your children a physical calendar where they can mark important deadlines will definitely help them avoid procrastination and reach their goals.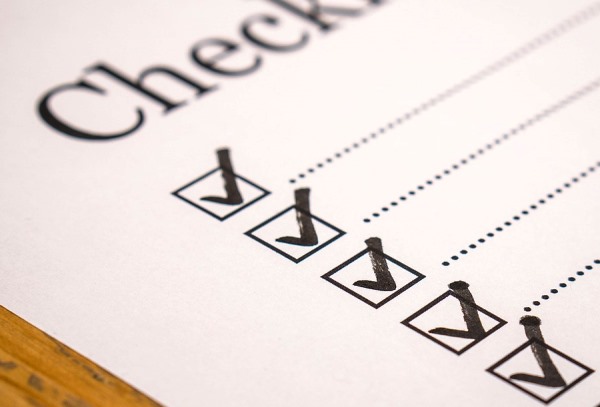 Make Checkpoints
Providing your children with visual aids for what they will want to achieve will make things much easier for them. This will allow them to review their progress on a regular basis and they can check off what they have accomplished. Aside from having a checklist of their progress, visual aids can also boost motivation since this will allow them to see that they are moving closer to their main goal. Moreover, helping your children establish a checkpoint system also teaches them to set and meet goals, as well as to find out which systems will work for them.
Plan Goals as a Family and Encourage each Other
When families create goals together, they can encourage each other. Planning and providing and giving moral support fosters a family environment that is based on cooperation instead of competition. This will also allow everyone in the family to learn that even though we are all individuals who have our own unique interests, we can still all work together and help each other when necessary.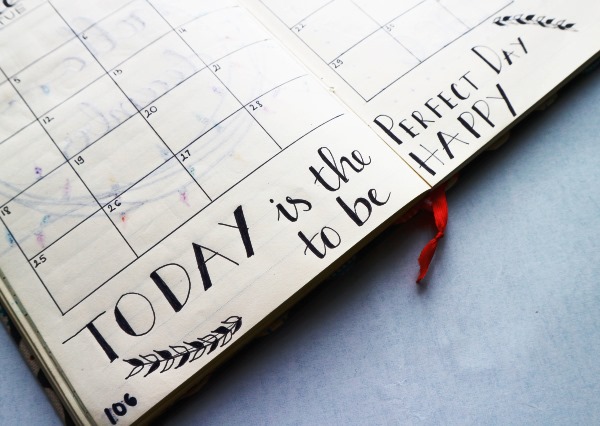 Give Each Other Help and Encouragement
Tell your children to keep you accountable for accomplishing your resolutions, and vice versa. By doing this, you and your children will successfully reach your goals for the year since you will all give each other a helping hand as a family.
Be a Role Model for your Children
As parents, practicing what you preach is essential since children first look up to their parents as role models before anyone else. Show your own resolutions and achieve each of these. Your children will observe you and learn how to approach their own tasks and follow you.
Approach New Years Resolutions Positively
New Year's Day gives us a clean slate and a celebratory feeling and is always a chance for everyone to set goals. This kind of feeling cannot be experienced as strongly at other times of the year. This is why the New Year is a time for happiness. With that, parents must show children a positive attitude towards resolutions; remind them that every day is a new day and a new chance for them to attain a new step toward that goal no matter how small. Instead of treating resolutions like punishments and pointing out your children's shortcomings during the previous year, start by remembering their accomplishments. Also remind them of the effort they took to reach previous goals to keep them motivated instead of turning them off by being negative.
Celebrate Your Childs Accomplishments and make it a family affair with – WHISTLECOPTER !
Children get motivated when they get praised or rewarded after accomplishing something; however, a reward system where you give your children new things is not suggested since this will make them feel that they will always get something after doing something right. Instead, you can praise them and celebrate their achievements by spending quality time together as a family. One way to have fun family time is by going outdoors to play with the coolest Whistlecopter toys.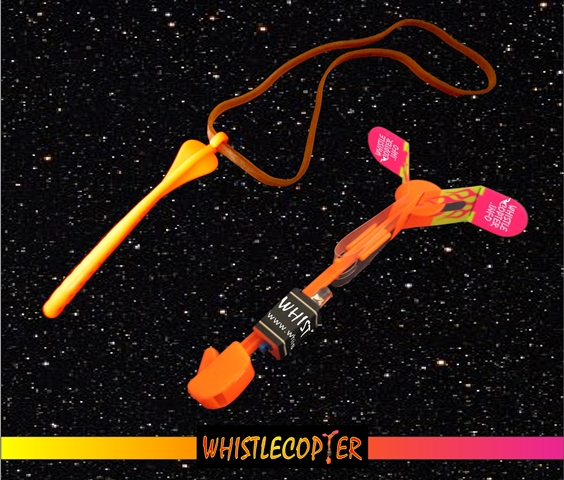 The amazing Whistlecopters are usually mistaken for fireworks, airplanes, UFO's, and even shooting stars. Whistlecopter is trademarked and is the only LED COPTER with a patent. WHISTLECOPTER now have SUPER GLOW WINGS designed by WHISTLECOPTER. WHISTLECOPTERS are the only LED COPERS that whistle on the way up ! They can fly higher than any other Copter. They often go up to 200- 250 feet and they have the brightest LED lights ! What makes the Whistlecopter toys the best for everyone is that all of them are made from high-quality materials that are non-toxic, for you to ensure that these are safe for your children.