If you and your children are wondering how many families spend time on this special day, we have made a list for you to learn about the different types of Father's Day traditions around the world.
Although it has been popularized in the early 20th century to complement Mother's day, the event is said to have originated from Babylon 4,000 years ago. Having a day to honour your father has now become a common tradition in a lot of countries worldwide; with various meaningful practices.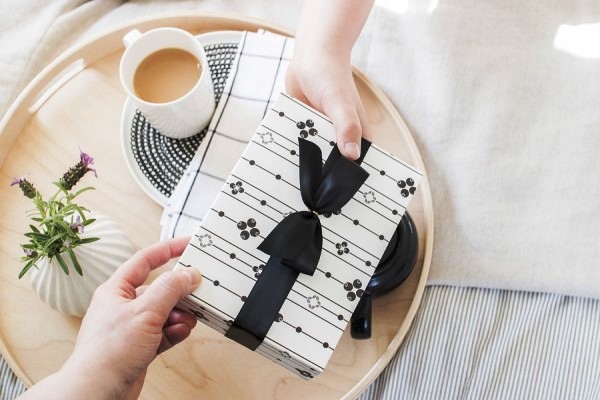 The month of June is here, which means that only several days are left before Father's Day. Fathers are very special people, so be sure to show them how important they are on the 21th day June. Father's Day is a well-known American holiday that is celebrated annually on the third Sunday of June.
Father's Day In France is Fête des Pères
Just like in Canada and the US, Father's Day in France is also held on the third Sunday of June. Its history can be traced back to a company that produced lighters and sold them as gifts for fathers who smoked. However, this was eventually changed to small gifts and drawings and less fathers given smoking gifts. The idea of honouring and appreciating one's father has also been associated with the celebration of Saint Joseph on the 19th of March.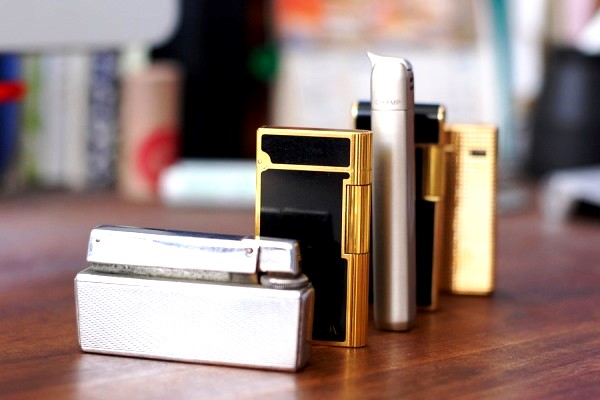 Vatertag in Germany is Fathers Day
Father's Day or Vatertag in German is celebrated by gathering outside and having fun while indulging in fine beer and liquor. The practice is part of Männertag or Man's Day, which is a common time for an all-male hiking, biking, and drinking. Basically, it is a day when the wives and children stay home while fathers enjoy and have fun. This practice may be changing in Germany now.
Dia del Padre in Mexico is Fathers Day
The celebration of Father's Day or Dia Del Padre in Mexico is similar to that of Mother's Day: people celebrate this occasion with festivities to honour their fathers. Even if it's not an official holiday in the country, Mexicans still give their fathers some gifts while enjoying good food and music. Numerous people also take part in the twenty-one-kilometre race called the Carrera del Padre 21K Bosque de Tlalpan.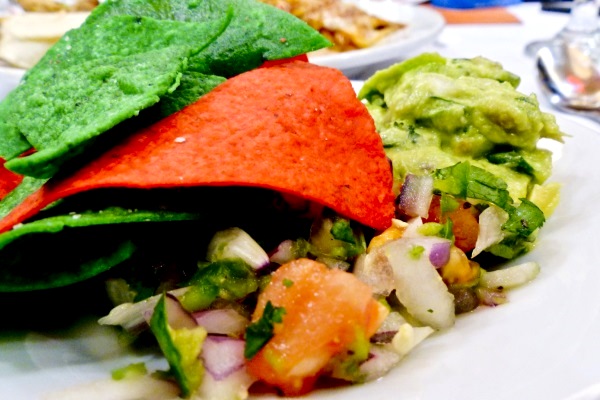 Gifts Are The Main Event in the US and Canada for Fathers
Father's Day is celebrated in Canada and the United States by giving presents. This is to express gratitude and show the importance of a father's role and his contribution to the family. Beside just fathers people in some countries also pay tribute to grandfathers, stepfathers, foster fathers, uncles, and other men who act as the father figure in their lives.
The American practice of celebrating Father's Day has influenced Canadians to honour their fathers the same way. Just like in the US, people in Canada also wear roses to express their love and appreciation for their fathers. Generally, the occasion is a perfect moment for a family reunion, and the best way to celebrate is by dining out and spending quality time with everyone. Because of the celebration, there's always a rush in restaurants during Father's Day.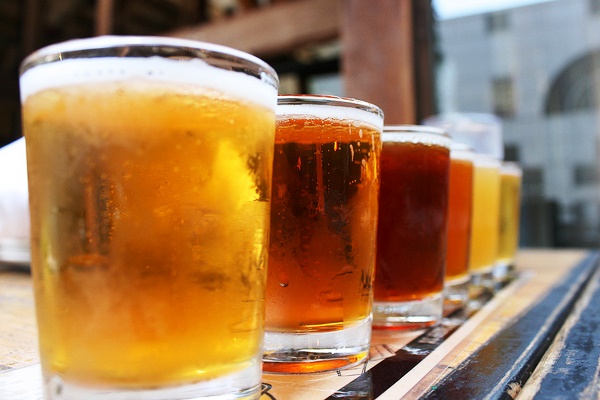 Father's Day in India is New
For Indians, celebrating Father's Day is something new and the practice has not even reached a decade yet. The act of honouring fathers is an idea that was highly influenced by the Americans which Indians appreciated a lot. In their country, Father's Day is also a time for them to express gratitude. Father's Day is more observed in metropolitan areas and larger towns since people who reside in these places are more exposed to western cultures. This idea of celebrating Father's Day in India is to foster noble values and principles in children to show respect for their fathers, as well as to understand the importance of a family.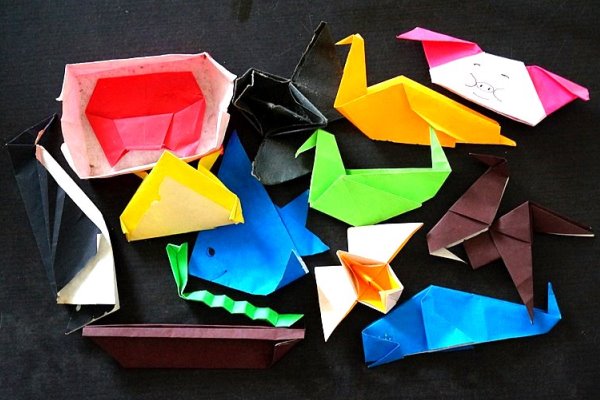 Chichi no Hi in Japan is Fathers Day
Chichi no Hi or Father's Day in Japanese is a time for children to give their fathers either homemade gifts or other types such as beer glasses, sweets, and origami. The usual meals that are served for the celebration are seafood dishes.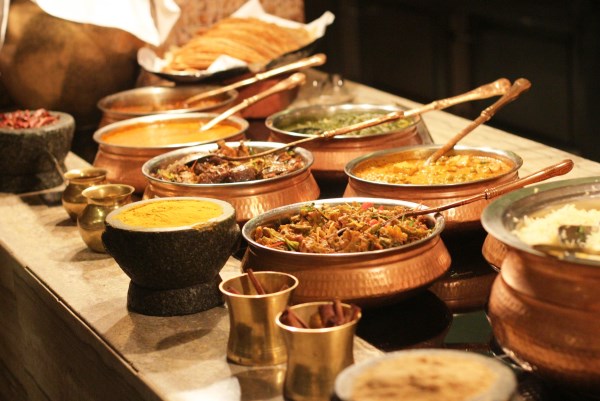 Now that you know the different practices of families around the world during Father's Day, you can plan an extra special day with your little ones for dad. He would surely appreciate receiving a variety of presents or having a fun-filled day. Regardless of which Father's Day tradition you plan to try, ensure that he feels appreciated. If you are looking for a simple way to celebrate, why not enjoy each other's company while playing with the Whistlecopter? These are very special toys that the whole family can play with as they bond and have fun. One of the most amazing features of the Whistlecopter is that it WHISTLES as it goes up in the air, REACHING a maximum height of 200 feet when launched. It also has a patent and trademark so you will not see this everywhere. It also features wings that emit bright LED lights which make it look like an airplane, shooting star, UFO, and even fireworks in the sky. It is also made from highly durable, safe and non-toxic materials for everyone to enjoy a worry-free playtime.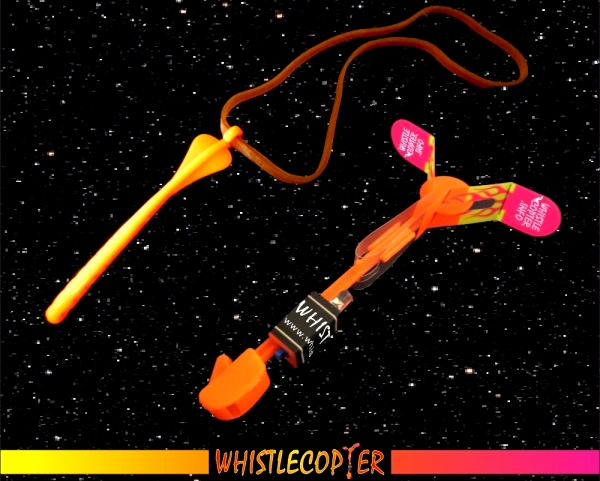 Click to see the Video of the WHISTLECOPTER in action!