There are only a few nights left before Easter and whether you plan to celebrate the occasion for religious reasons or not, it's still an opportunity to bond with the family. Whether your children are just starting to know the meaning of Easter, or they are already on their teenage years, celebrating Easter Sunday is definitely one of the things they still look forward to.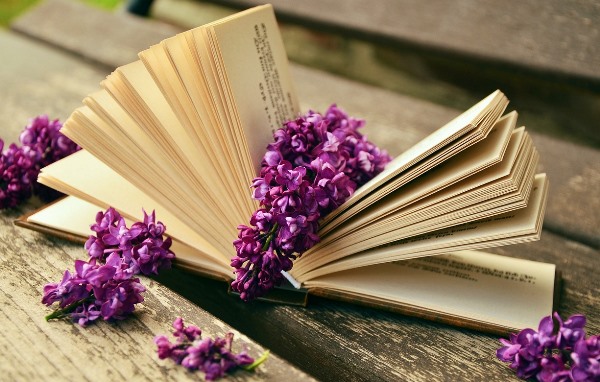 Although tossing all the sweet treats in the Easter baskets can be the easiest way to save your time and money, these aren't good for your child's health. This is why a lot of parents try to avoid all the excess sugar by finding other things to fill their Easter baskets with.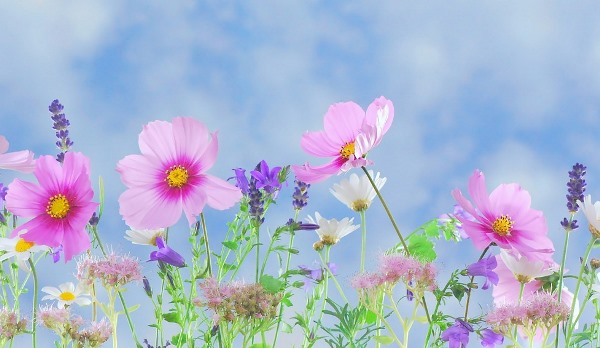 Having something other than candies in your children's baskets make things more exciting for everyone. Unique and well-thought gifts will ensure that your little ones and everyone else in the family will look forward to this tradition every year.
Put a little extra thought to your presents this year by checking out this list of fun and unique gifts that you can add to your Easter baskets for the family.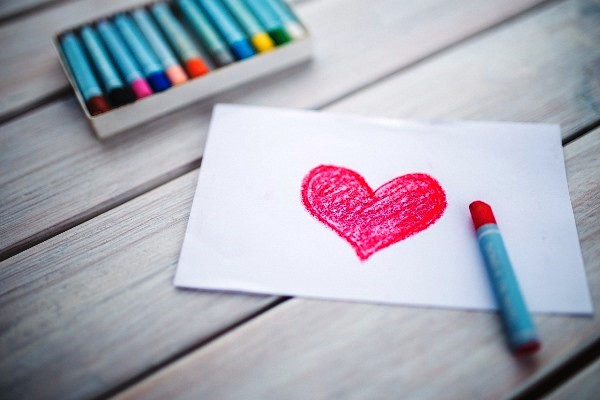 Spring Flowers
Spring is the time for new beginnings since it marks the end of another long, cold winter. This also means that there are new possibilities awaiting us in the upcoming seasons. One of the best ways to make everything feel new and refreshing is by giving spring flowers such as tulips, peonies, hyacinths, pansies, bluebells, and daffodils. You may include all of these in one basket or search for the meanings of each flower then give it to whom you think should be receiving a certain type of flower.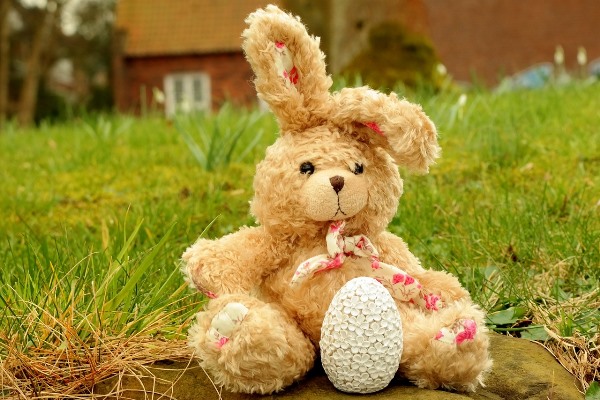 Easter Egg Sidewalk Chalk
Sidewalk chalks are a favourite among children and they would definitely enjoy these more in Easter when designed like an Easter egg. Easter egg sidewalk chalks will definitely make them run outdoors upon receiving their Easter baskets to bring out their creativity and make their masterpieces.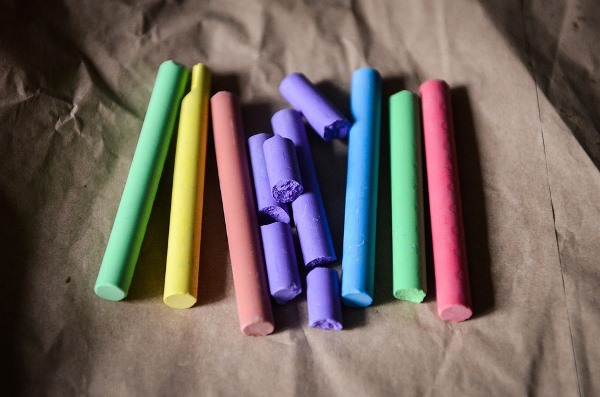 Stuffed Animals
If your little ones love the soft and fluffy things, they will surely appreciate receiving stuffed animals. They can either display these on their shelves or embrace them at night. You could get them a teddy bear, fox, unicorn, or even an owl. If you want to stick with the Easter theme, you could simply give them a cute stuffed bunny.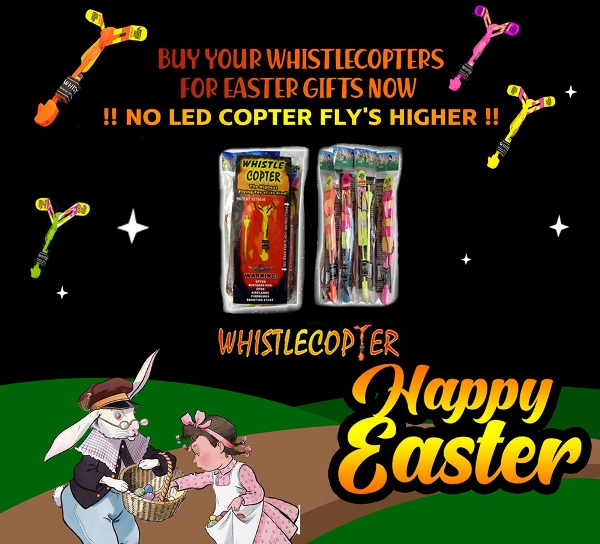 Books
Books are timeless gifts for both children and adults, which is why it's one of the best presents to give. You can give a book from their favorite series or something written by their favorite author. For children, you can find a wide variety of good reads for different ages or you can also get them Easter-themed books.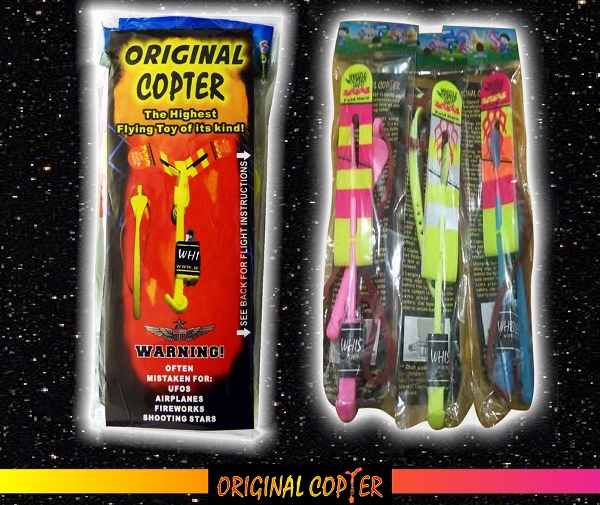 Gift Checks and Cards
Gift checks or cards are the best addition to anyone's Easter basket especially if you know where your recipient loves shopping the most. You can choose from cafes, movie theaters, shopping malls, beauty spas, book stores, and a lot more. This type of gift will definitely please anyone.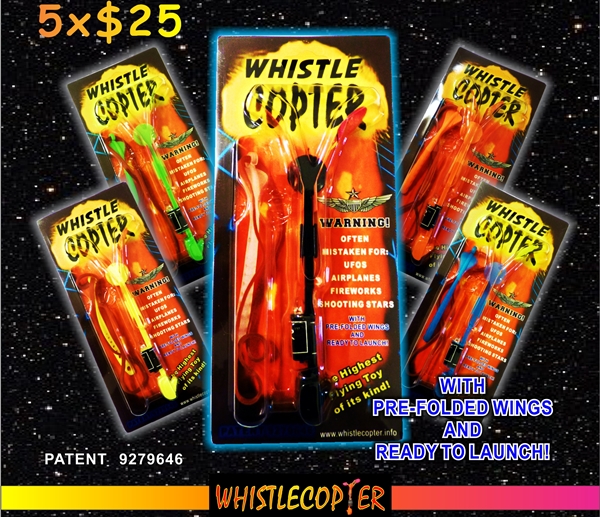 Cool Toys
Cool toys such as the Original Copter and the Whistlecopter are great inclusions to anyone's Easter baskets. After your Easter celebration, you can also play with these in the evening to make your Easter celebration more fun and memorable.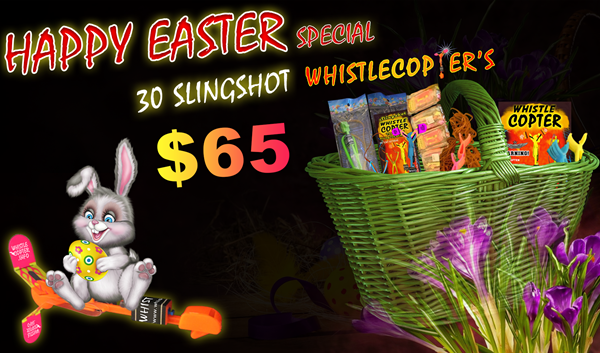 Original Copter
One of the toys that your little ones would truly enjoy is the Original Copter. This amazing toy appears like shooting stars and fireworks when launched since it emits the brightest lights; plus, it can also reach a maximum height of 200 feet. Each individually packed Original Copter comes with its own Super Glow Wings which make the toy look brighter. Aside from that, it also comes with the exclusive Viper Launcher and the 7-inch red rubber band so you can easily launch the Original Copter. is toy is made only from quality materials so it doesn't easily break like other micro-flying toys.
Your little ones will definitely enjoy seeing the Original Copter in their Easter baskets since it will be a chance for all of you to play and enjoy each other's company.
The Whistlecopter
Another great gift you can include in your Easter baskets is the Whistlecopter. This is one of the coolest toy's in the market and just like the Original Copter, its LED lights are extremely bright. It whistles all the way up and reaches a maximum height of 200 feet, plus it looks like UFO's and airplanes when up in the sky. Each Whistlecopter toy is individually packed each one with its own pair of durable and unique wings, a 7-inch red rubber band, and the exclusive Viper Launcher. You will also find an instruction card that explains how to properly use the toy.
When you launch the Whistlecopter, you don't have to worry about it breaking since it is made from high-quality materials. Unlike the cheap knockoffs, the Whistle copter's wings do not flap in the air; instead, it will go up to 250 feet and will spin down to you after hovering in the air since it has a boomerang effect. It also has the Trademark and PATENT which shows the toy's authenticity.

Click on the photo to watch the
Professional Wing Folding Video.