On the 13th of May this year, Mother's Day will be celebrated all over the world. But in all honesty, we think that a single day is not enough to fully thank all the mothers for everything that they have done for us.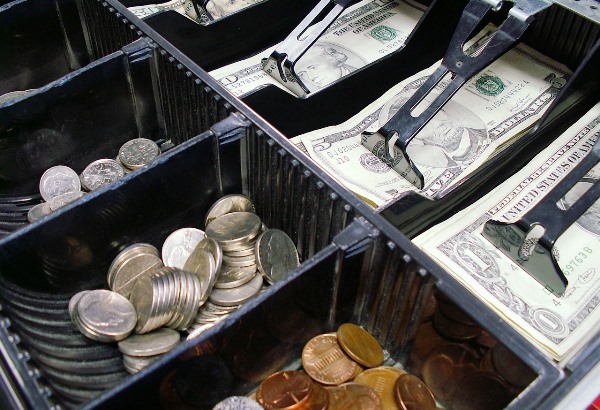 With all the talk about Mother's Day, you're probably wondering what interesting things are linked to the celebration. Here, we have a list of some interesting and surprising facts about Mother's Day. And we're sure that you and your mother will find some interest in these.
But with that said, it's still great to have a whole day to spend quality time with your mother to make her feel extra special. Treat her to a shopping spree or have her relax in a spa. If that is not her cup of tea, perhaps getting your mother a book she always wanted or eating at her favourite restaurant would do the trick. But no matter what you do or give her, don't forget to tell your mother just how much you love and appreciate her. Of course, you should also do this for the other days of the year.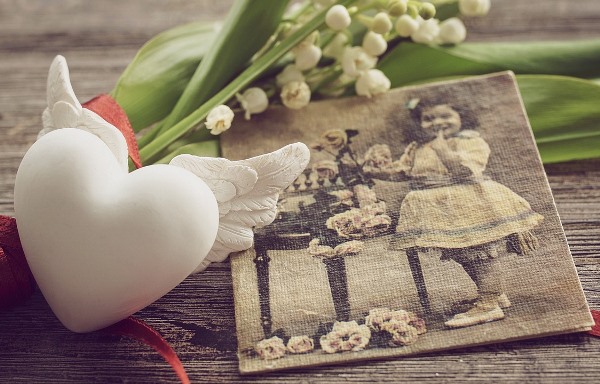 Expenses on Mother's Day
One of the most profitable American holidays is Mother's Day. Last year, the total expenses of people were expected to be close to the record of 23.1 billion dollars on jewellery, cards, dinners, clothing, and flowers.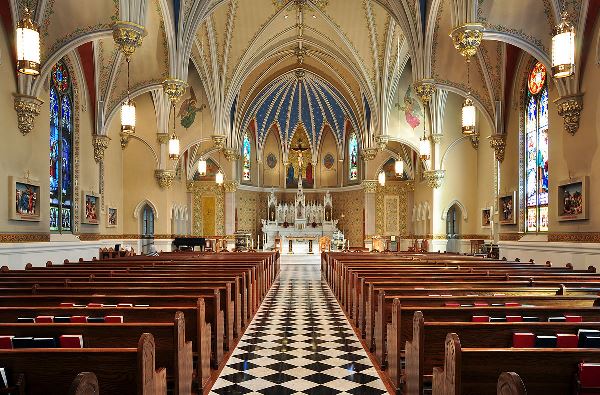 A Day for Mothers on the Second Sunday of June
In a few centuries after Mothering Sunday, Julia Ward – a writer who wrote the Battle Hymn of the Republic – offered to establish a day of peace. She encouraged other women to stand up against the war. Because of this, Boston finally established the second Sunday of June to honour all mothers.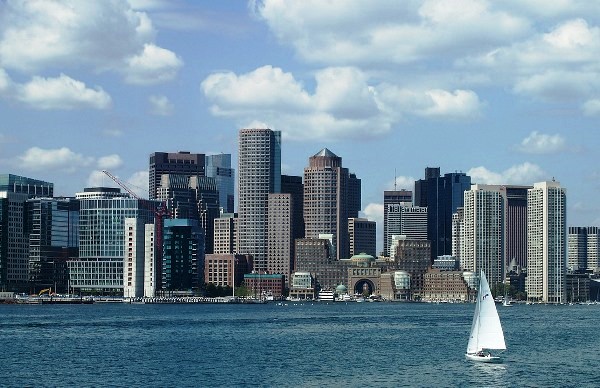 Mother's Day Cards are Best Selling Cards
Most greeting cards are sold on the last five days before Mother's Day. Around 65% of all cards are being purchased during those days. Out of the purchased greeting cards, eighty percent of these are bought by women.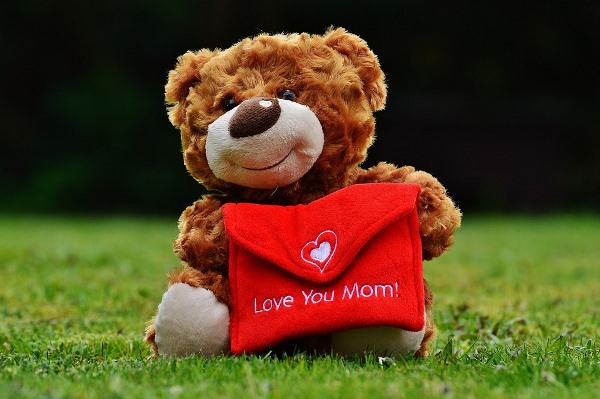 Anna Jarvis, the Founder of the American Mother's Day
On the 8th of May 1914, President Woodrow Wilson finally signed a Joint Resolution. With Jarvis' persistence, the second Sunday of May has been established as Mother's Day.
In the United States, Anna Jarvis is the founder of the current Mother's Day that we all celebrate. She quit her job to fully focus on convincing business executives, politicians, and civic leaders to establish an official holiday for mothers.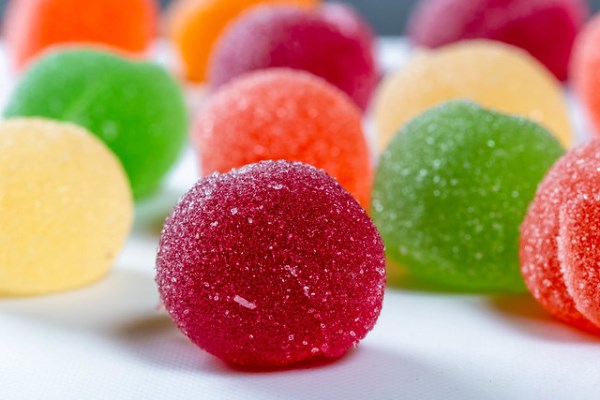 Europe's Mothering Sunday
Before the founding of our current and most popular Mother's Day, Christians from various European countries celebrated Mothering Sunday in the 1600's. This took place on the fourth Sunday of the Lenten season, as a prayer service to honour the Virgin Mary. After the service, children would give flowers to their mothers.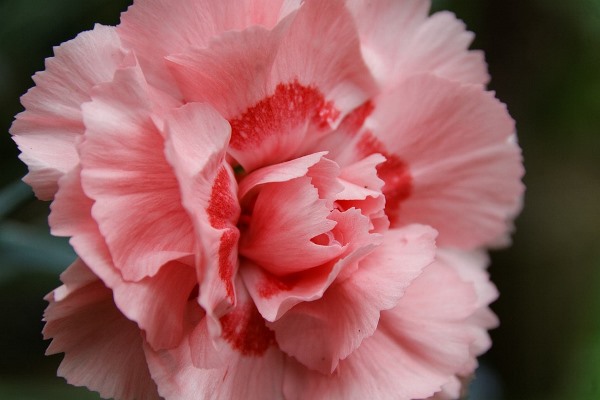 The Oldest Woman to Give Birth
On the 9th day of April 2003, Satyabhama Mahapatra, a retired schoolteacher from India, gave birth. She was the oldest woman recorded to deliver a baby. The child was a baby boy, which was a first after 50 years of marriage. The pregnancy happened through a special procedure where she received eggs donated by her niece who was 26 years of age.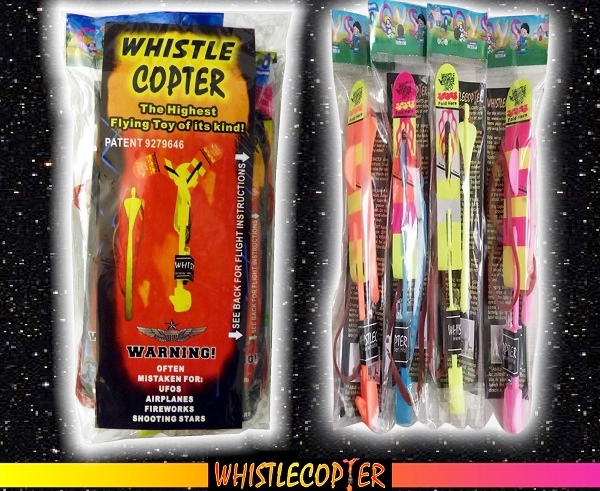 The Strangest Mother's Day Celebration is in Yugoslavia
In Yugoslavia, Mother's Day was observed by children who would tie their mother's feet up to a chair on the said holiday. The only way she could set herself free was to pay her children candies and treats.
Mother's Day Flowers Bonanza
Around a quarter of the total sales of flowers are made on Mother's Day. In fact, carnations are the most popular flowers on this occasion. Pink and red carnations are given to mothers who are alive while the white ones are for those who have departed.
Now that you have some exciting facts to share with your little ones for Mother's Day, you can now spend the rest of the day by celebrating with the whole family. Of course, the most enjoyable way to spend the holiday is by playing with the Whistlecopter. This is one of the coolest toys in the market today since it's the only one that whistles all the way up to a maximum height of 200 feet. It also looks like fireworks and UFO's when launched.
Additionally, the Whistlecopter is individually packed with its exclusive Viper Launcher, a pair of durable super glow wings, and a 7-inch red rubber band. There is also an instruction card in each pack so anyone can use the toy properly.
When launched, the Whistlecopter will not flap in the air unlike the cheaper knockoffs that easily break. This is because the toy is made from high-quality materials which make it safe, durable, and non-toxic. The Whistlecopter has a boomerang effect which makes it spins down to you after hovering in the air. Moreover, it features the PATENT and Trademark which shows that it's an authentic toy from Whistlecopter.
Click on the photo to watch
The Professional Wing Folding Video.