This is why it's best to have things planned as early as possible especially if you're going to host a party. Besides the decorations, food, presents, and invitations, you also have to find ways to keep your guests entertained. Preparing exciting activities for everyone to have a memorable experience is an important step in hosting a successful party. Have you already planned the activities for your guests?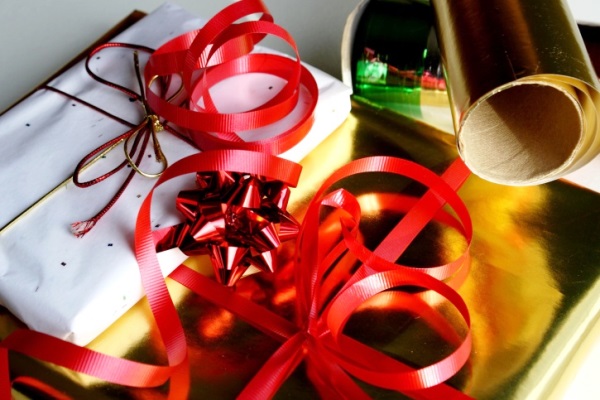 Finding the perfect party activities for your Christmas celebration is easier than you think. First, know the number of attendees and their age groups, the rest will be a piece of cake. Today, we will be sharing some fun activities to give you an idea what to prepare for your Christmas party. Whether you're looking for child-friendly games or activities for adults, we've got you covered.
Christmas is a season of joy. We enjoy the celebration, the lights, the presents, and the chance to gather with our families and friends. However, it can also be stressful since pressure comes with the season.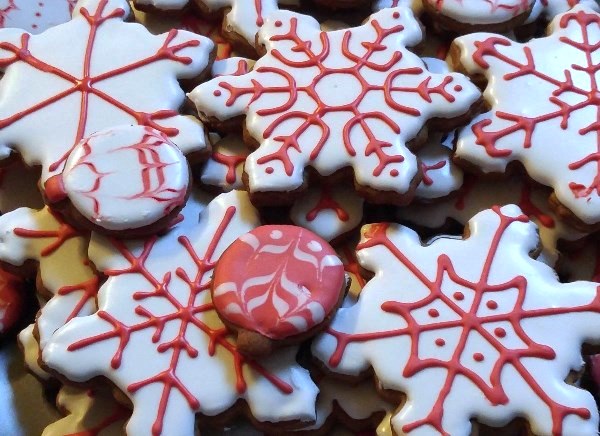 Cookie Decorating Contest
Make your event fun with a cookie decorating session. Prepare some cookies, sprinkles, icing, and edible toppings for party guests to bring out their creativity by decorating cookies. This will keep them busy and entertained. To have even more fun, stock up on various toppings and icings for the attendees. This way they will have a wide range of options for their cookies.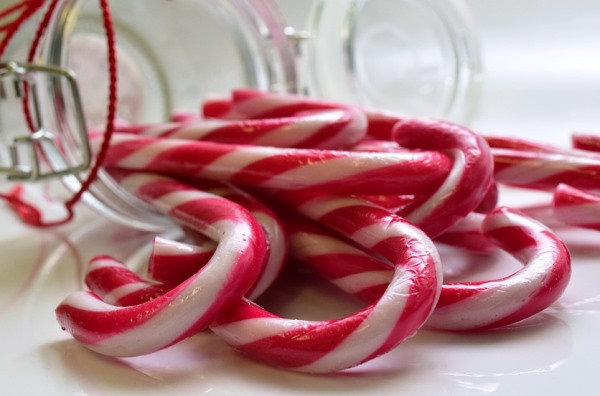 Christmas Arts and Crafts
Arts and crafts often make a holiday celebration complete. Collect a variety of Christmas-oriented materials, colorful paper, and craft supplies and let your guests create Christmas cards, ornaments, stockings, and more. Allow them to bring out their creativity by making anything that can be associated with the holiday. For safety, have an adult supervise the little ones when it comes to cutting out paper and other tasks that involve sharp objects.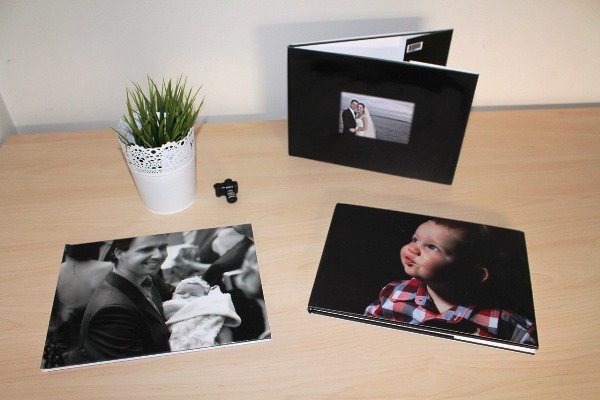 Candy Cane Relay
Challenge your guests by giving them one minute to use a candy cane; picking up as many candy canes as they can. The catch of this game is that they have to hold the main candy cane with their mouths. The participant who gets to collect the highest number of candy canes within the time limit is the winner.
Gingerbread House Decorating Contest
This game is similar to the cookie decorating contest but this time, your party guests will work in teams. Prepare a few gingerbread houses and various toppings such as icing, gum drops, sprinkles, and more. Divide your guests into groups or let them choose a partner to decorate the gingerbread houses. Prepare prizes as well so you can award the teams with the best designs.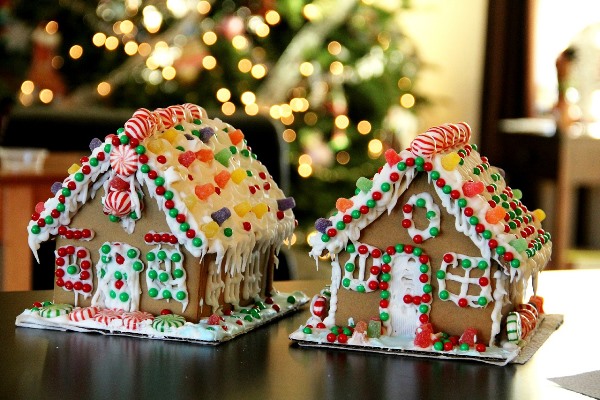 Gift Wrapping Relay is a Must
This game involves gifts and speed. For the gift wrap relay, group the participants into sets of two. Set two tables at the opposite ends of the room, an unwrapped present, and gift wrapping supplies. The members of each team will race one by one to their team's table and wrap a gift as quickly as possible. The games end when one of the teams finishes wrapping all of their gifts.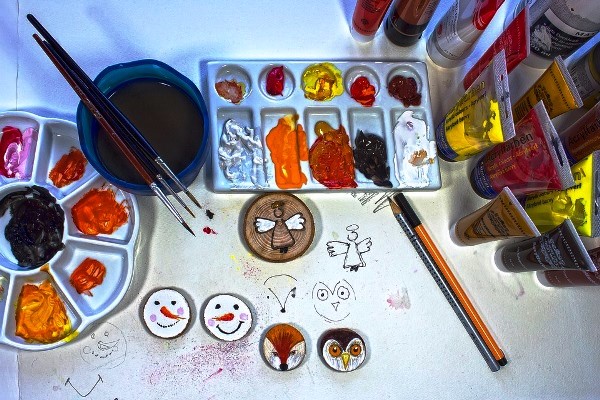 Christmas Photo Card Swapping
This game is a great icebreaker for your Christmas party. Ask each of your party guests to bring two to three various Christmas photo cards of themselves from childhood.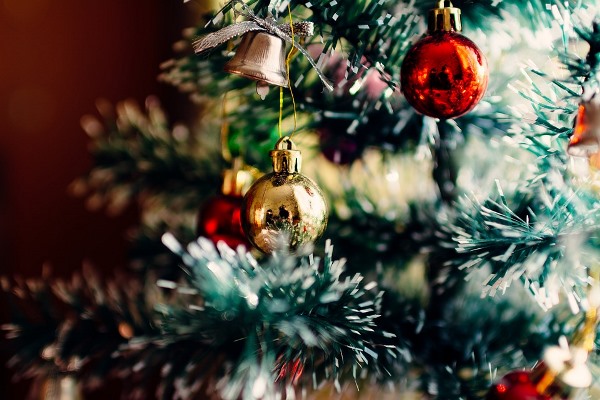 Once they arrive, tell them to drop one of their cards in a basket. When everyone has gathered, have each of them randomly pick a card and try to guess which one of the guests is the child in it. The first person who makes the right guess wins.
If your guests aren't able to find old Christmas photo cards, they can just bring a photo of themselves as a child to work as an alternative. Since each of them will bring two to three photo cards, you can play this game more than once during the party.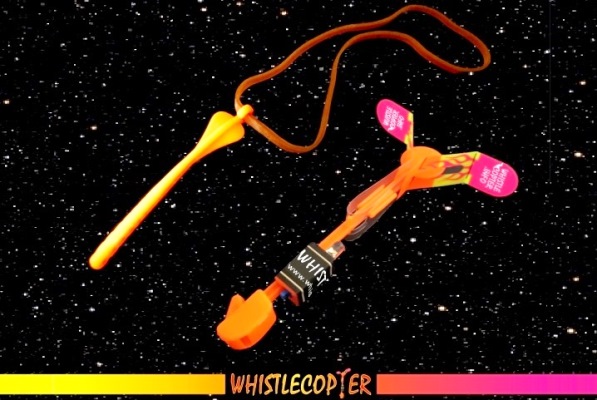 Do A Christmas Tree Decorating Session
Another fun activity is to have your guests decorate a Christmas tree. Ask them to bring their own Christmas ornaments; then during the party, encourage them to add their decor to the Christmas tree. See the outcome of the design once everyone places their own ornament on the tree, and have everyone take pictures with it. Don't forget to play Christmas music to make this activity more fun and special.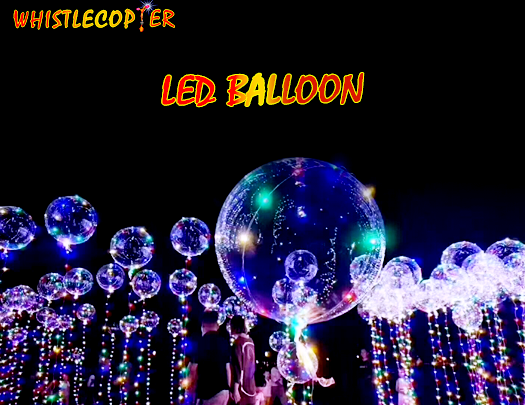 Play with the Whistlecopter During Your Party
Playing outdoors with your family and friends is a great way to celebrate Christmas, so make it more fun by launching the Whistlecopter. This amazing toy Whistles on the way up and can reach a height of 200 feet. It also emits the brightest and most colourful light just like fireworks in the sky.
Each Whistlecopter is individually packed with the exclusive Viper Launcher, 7-inch red rubber band, as well as an instructional card. It also comes with the Super Glow Wings that makes it brighter than ever. Moreover, Whistlecopter has a Patent and Trademark to show that it is authentic. It is also safe, and durable, just like every other toy from Whistlecopter. See who can get it the highest during your party and catch it as it floats down !!

This Christmas, don't forget to decorate your home with Whistlecopter's LED Balloon. These emit extremely bright lights and are perfect for all seasons. The best thing about these balloons is that these are reusable; you can inflate it again if you need it for your upcoming new year, birthday party, and other celebrations. Each one has a nine foot led line with three light settings.
Click on the photo to watch the video.